Company Profile
BAC Sport is an established and trusted bespoke sports travel company with nearly 25 years' experience in providing sports tours for the England Football Media, corporates, incentive agencies and individual clients. We provide tailor-made packages for Formula 1, rugby, tennis, golf, football and countless other sporting events both domestically and worldwide.
We have an established supply base, client portfolio and recognition from professional bodies including the England FA, FIFA and the PGA. We have also arranged packages for their sponsors including Coca Cola, Hyundai, Nike, Toshiba, Carlsberg, Umbro, Nationwide and Vauxhall to major football events worldwide.
Our team are familiar with every Formula 1 circuit and can offer everything from a basic package for avid petrolheads, to luxury VIP events with hospitality, yacht parties and helicopter transfers as required. Our flagship events are Monaco, Singapore and Abu Dhabi, but we can tailor your perfect trip to any race in the calendar.
BAC Sport has been looking after the travel arrangements for the England Football Media since 1997. This involves managing a group of 80-100 of the top media correspondents from National newspapers (including photographers), TV and radio presenters every time the England Football Team travel overseas. By the very nature of their profession, media journalists are very demanding clients – they have to be.  We pride ourselves on the fact that this incredibly demanding group have remained clients of BAC Sport for more than 20 years.
We are ATOL-protected and are proud to be the preferred sports tour operator for American Express, Global Travel Group, Hays Travel and Travel Counsellors. We have a national network of other multiple and specialist independent companies purchasing from us for their clients.
BAC Sport prides itself on always going above and beyond to provide a tailor-made package in line with our clients' needs. Our combination of knowledgeable personnel, 25 years' event experience and unparalleled supply base mean that we are more than a safe pair of hands for your travel arrangements. We look forward to working with you to provide a bespoke sports package that you or your clients will never forget.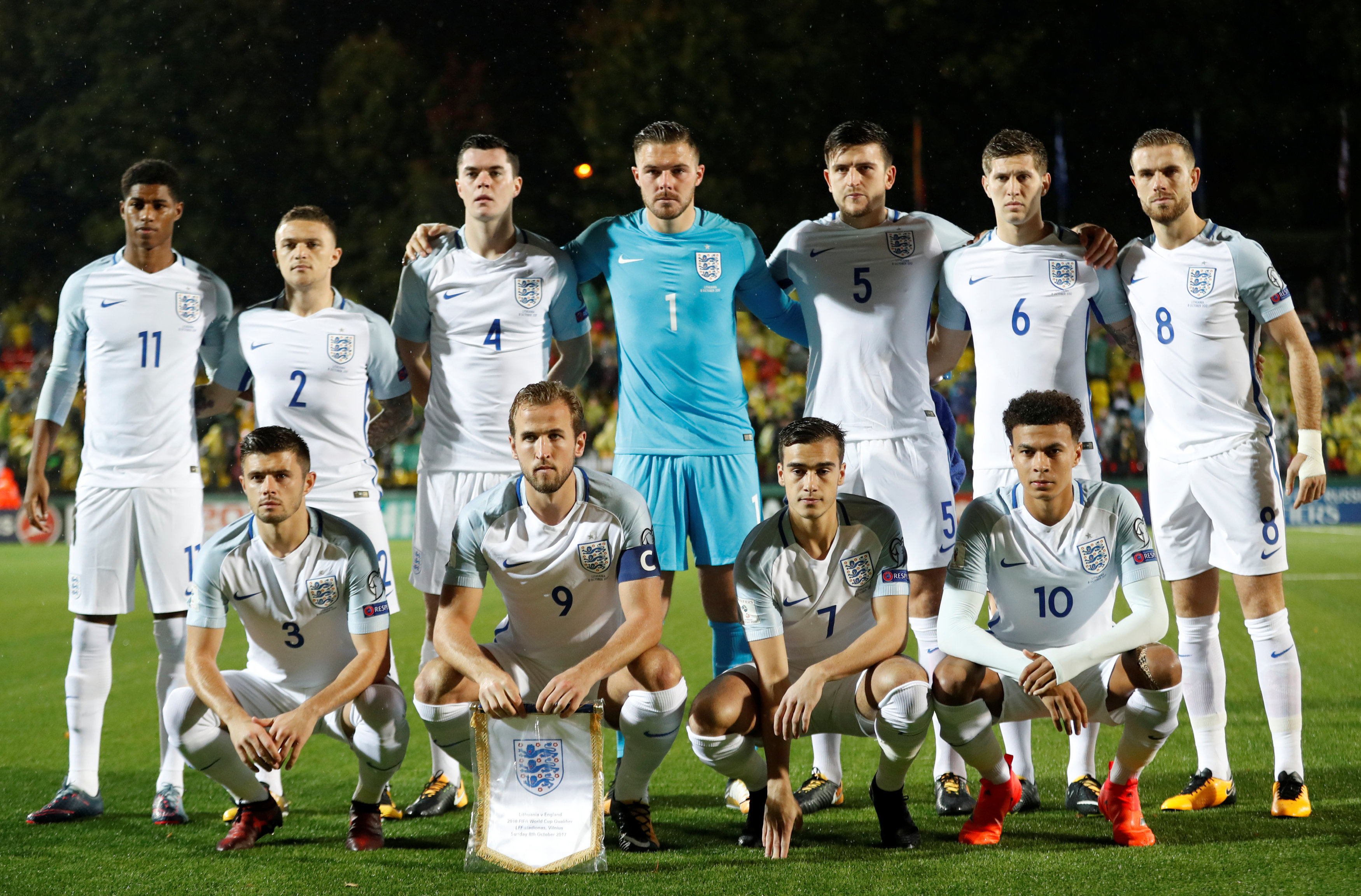 David Pearson
Managing Director
David joined BAC Sport in 1997 and became managing director in 2006. He has over 38 years' experience in the travel business and has worked in most areas of the sector, including Business Travel, Conference and Incentives, Aircraft Chartering and Tour Operations. He has handled arrangements for the England Football Media since 1988 including all major TV and Radio broadcasters, newspapers and photographers, covering every overseas England match and has personally attended the vast majority of them.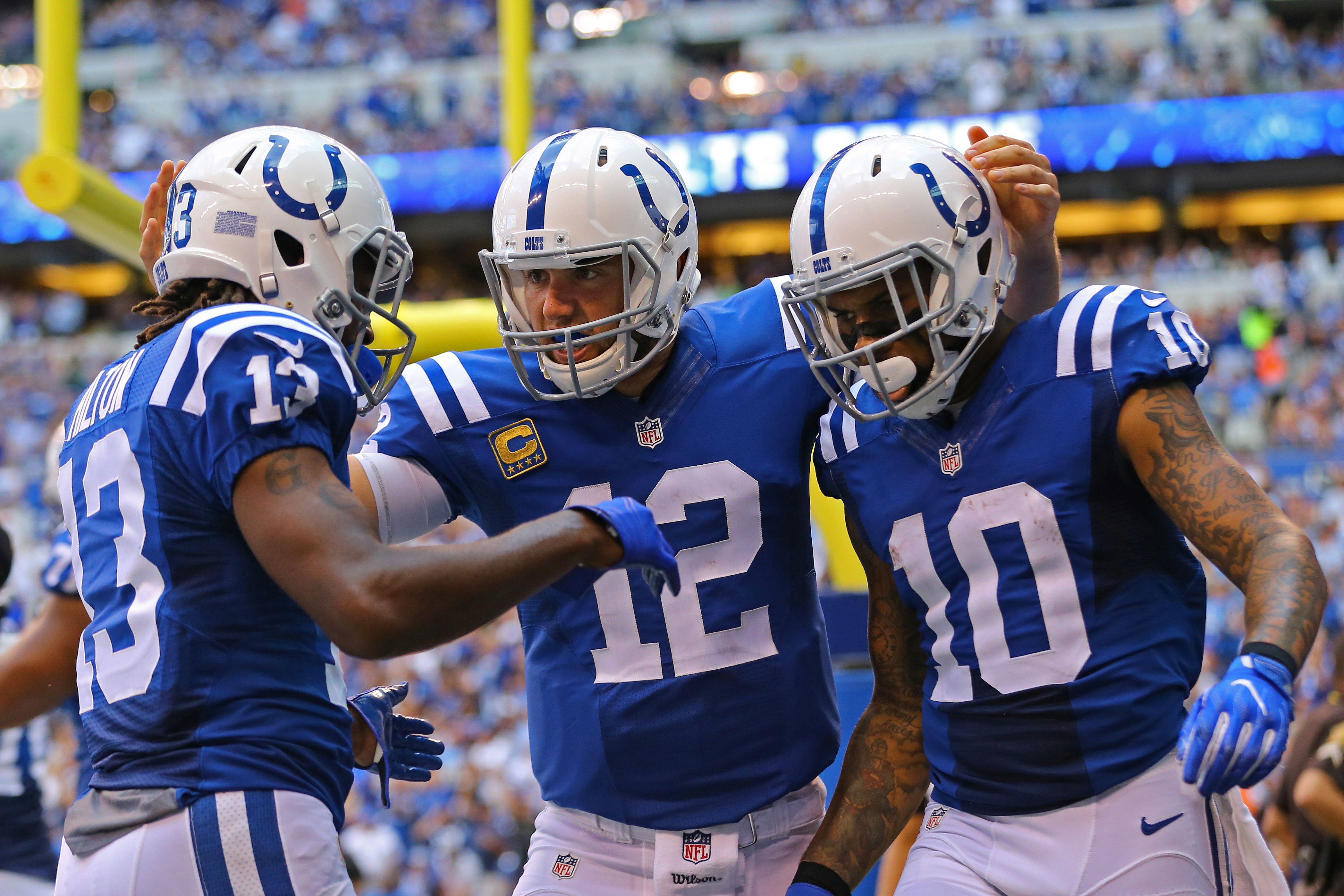 James Pasquill
Sales Director
James has been involved with BAC Sport since its foundation. His first event was the France '98 World Cup and he has attended numerous grands prix with a focus on Monaco. He has worked on several football tournaments, including Euro 2004, Germany World Cup 2006 and Russia World Cup 2018. James is an avid sports fan, particularly following football, NFL and rugby, and is responsible for introducing new clients to the VIP packages and incentives that BAC Sport offer.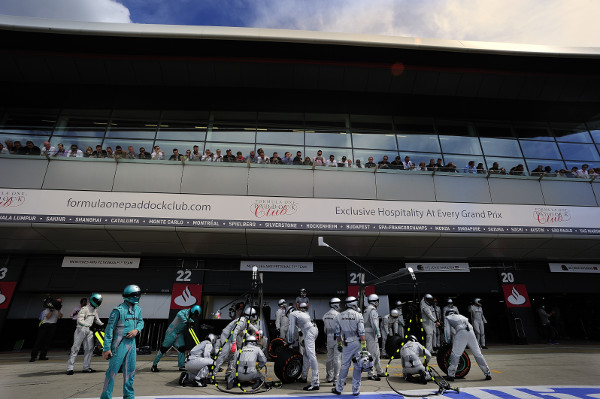 Laura Minney
Sales and Agent Account Executive
Having worked in the sports travel industry for over 10 years, Laura has experienced a whole host of amazing sporting events. You can generally find her talking to our much-loved Travel Agents about where to find the best views at Grand Prix races, which hospitality options to enjoy at the rugby or tennis or discussing in-depth travel itineraries around countries hosting the next World Cup, Olympics or Cricket Tours.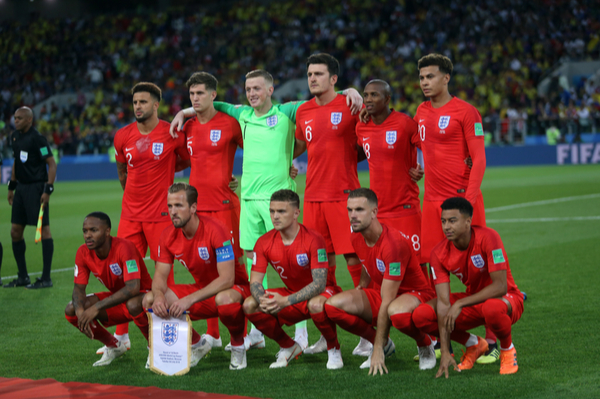 Clotilde Guerineau
Operations Manager
Clotilde is our head of operations and brings some international flair to the company from her native France. She has years of operations experience and is our key person for arranging hotels and transfers prior to an event. She is also our England Football Media specialist and has personally attended many matches with them and also was based in Russia for the duration of the 2018 World Cup.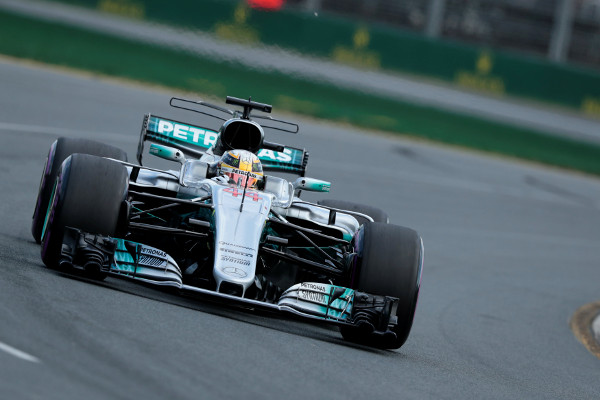 Rachel Blake
Operations Executive
New to the travel industry since graduating with a degree in Event Management, Rachel has enjoyed learning about various sports events and destinations. She takes pleasure in putting together our exciting tailor-made packages and looking after all of our clients' pre-departure arrangements.