Are you looking for corporate sports experiences with a difference?
BAC Sport have been arranging sports tours for over 20 years. When it comes to entertaining clients, our knowledge and expertise are second-to-none.
Whether it's a weekend at the glamorous Monaco Grand Prix, a sales incentive to the Dubai Rugby Sevens or rewarding staff with a city break to Barcelona to watch the El Clasico, we've got a package to suit you.
A new era of corporate entertaining
During the 2008 recession the corporate entertaining world came to a screeching halt. Before that, companies enjoyed putting on regular corporate events, either to entertain clients or reward staff.
This didn't come cheap. The introduction of the Bribery Act in 2010 and a fragile market meant the industry survivors had to adapt to a new era of corporate entertaining.
Gone are the requirements of corporate round tables and seated dinners. They're being replaced with less formal environments, with gourmet buffets opening up more networking opportunities.
It's no longer just about supplying a constant flow of food and drink. Don't get us wrong – that's still an important part of the experience.
But now it has to meet new levels of expectations, not least for all the new-age foodies looking for a unique culinary experience.
Time to adapt
BAC Sport understands that times have changed, and new demands need to be met in order to secure corporate business.
Our corporate sports experiences create an environment where you can engage directly with your clients.
We help you provide a memorable experience, personal to your business requirements and in line with your marketing objectives.
Corporate sports experiences with a difference
Now that experiential marketing is part of businesses strategies, budgets are more important than ever. Entertaining clients isn't just about fancy hospitality, and the gates are open to all levels of experiences.
There are some fantastic sporting events here in the UK that tick all the boxes, like the Open Golf, the ATP Tennis Final, Wimbledon, Goodwood Horse Racing or the Festival of Speed.
Or why not try a team building trip aboard a sailing yacht to Cowes, hosted by world renowned Sailing experts? The options are almost endless.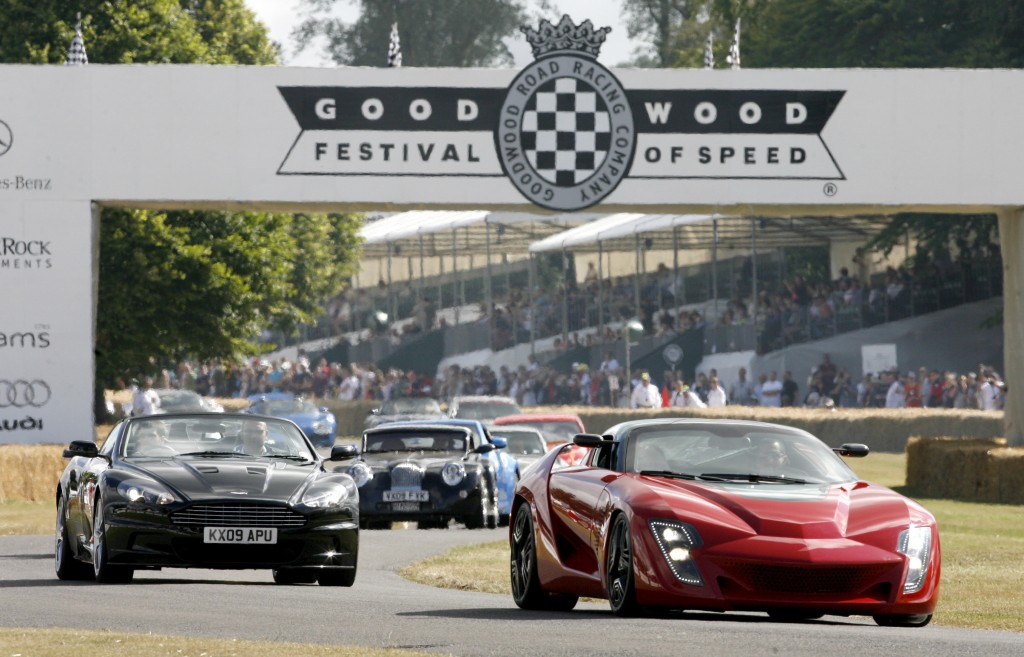 If you're looking to travel a little further, try combining a weekend city break with overseas events like the Monte Carlo Masters, the French Open, Six Nations Rugby or Spanish El Clasico – a perfect incentive trip to reward staff.
For those that still want the extra 'wow' factor, look no further than events like the Monaco Grand Prix, the Masters Golf and the Super Bowl.
F1 Team Hospitality at all Grand Prix events takes you behind the scenes with exclusive team access. Fully focused towards consumer engagement, this VIP experience has more than enough networking opportunities to maximise investment.
EURO 2016 testimonial: corporate group of five to the England v Wales game in Marseille
'We all had a great time, and as we had the pleasure of the England team's company in the hotel, it possibly could not have been improved on from that point of view.
The hotel was very comfortable and very well situated. I think that we would have found the one next to the football stadium a little less to our liking, so a good result there.
The arrangements for the beach club, the boat trip and the lunch were all excellent and very well put together, particularly at short notice, so many thanks there.
The match and the hospitality at the stadium were great, well organised transport to and from the game, so all went very well there.
So, from my point of view, the trip was a success, clients were happy and the organisation was great.
Many thanks to you and the whole team for another excellent trip.'
How BAC Sport can help
At BAC Sport we're here to assist you with any corporate sports experiences you'd like to deliver.
Combining our experience in the incentive travel and events industries, we can provide exciting experiential networking opportunities for your clients to embrace.
At the same time, we'll meet all of your marketing objectives within budget.
Click here to find out more about our corporate sports experiences.