Azerbaijan Grand Prix 2019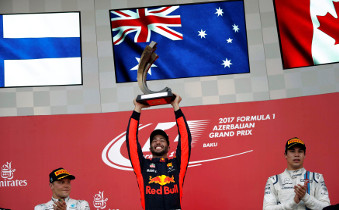 Event Details
When: 26th – 28th April 2019
Where: Baku City Circuit, Azerbaijan 
Sports: Motorsport
Azerbaijan made it's Grand Prix debut in 2016 at the brand new six kilometre Baku circuit. The circuit was designed by the circuit architect Hermann Tilke and is anti-clockwise by its layout.
The circuit starts next to Azadliz Square, then loops around the Government House before racing west towards the Maiden Tower. After this there is a narrow uphill traversal, followed by circling around the Old City before opening up onto a 1.4 mile stretch along Neftchilar Avenue and driving back to the start line.
Come and see the Azerbaijan Grand Prix with BAC Sport!
For more information please contact our sales team.
Contact Us for More Details
Popular Events
18th Aug 2018 – 26th May 2019
Spain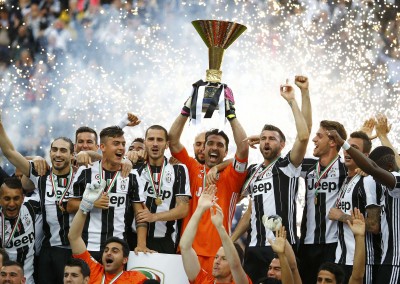 19th August 2018 – 26th May 2019
Italy