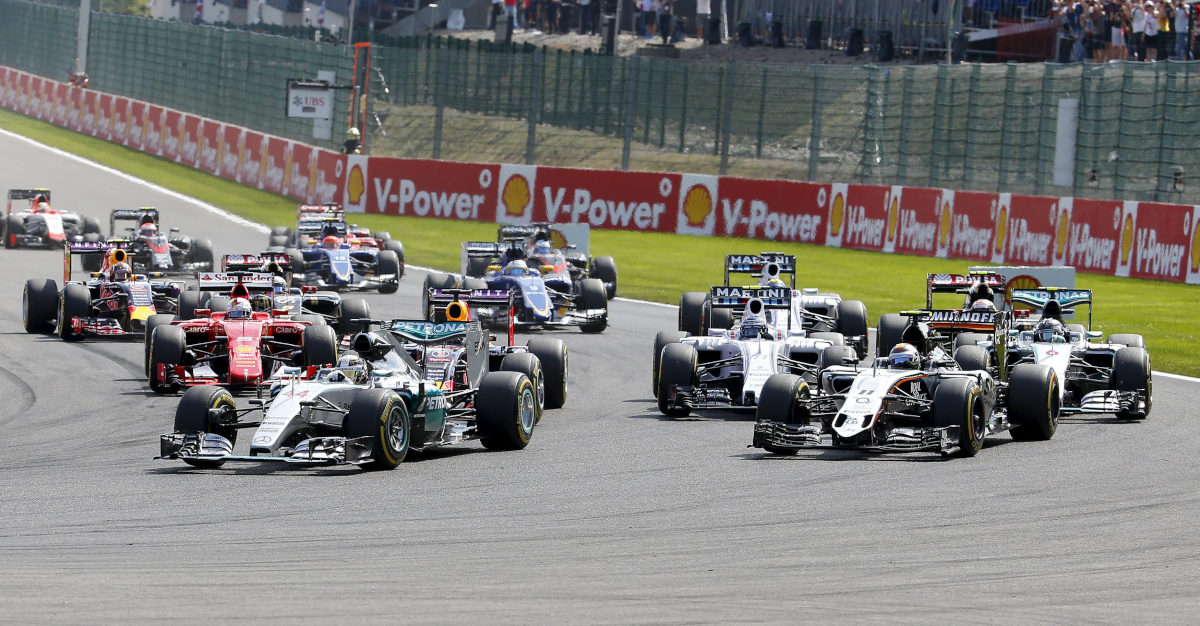 Event Details
When: 30th August – 01st September
Where: Spa-Francorchamps Circuit, Belgium
Sports: Formula 1
The Belgian Grand Prix circuit is without a doubt a circuit for the "racers". With its fast, hilly and tortuous lay-out, coupled with the unpredictable weather, Spa never fails to produce thrilling races for the fans.
Famous as one of the fastest Grand Prix circuits in the world, winning here is a major achievement and a proud boast for even the most experienced drivers.
Contact our team today to receive your personal tailor made package for the 2019 Belgian Grand Prix.
Contact Us for More Details
Popular Events
21st – 24th May 2020
Circuit de Monaco, Monaco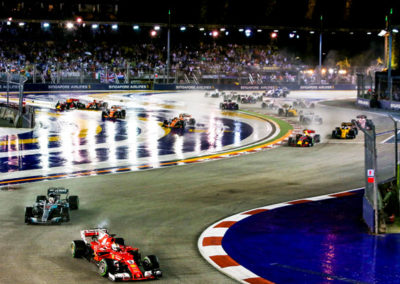 20th – 22nd Sep 2019
Marina Bay Circuit, Singapore