Event Details
When: 21st – 23rd June 2019
Where: Circuit Paul Ricard, France
Sports: Motorsport
After it's successful return last year after a 10-year stint off the Formula 1 calendar, the Grand Prix de France 2019 is an event not to be missed. Will Lewis Hamilton be able to keep his trophy or will someone else beat him to the finish line this year?
BAC Sport can offer fully inclusive travel and ticket packages, or ticket only for the French Grand Prix.
For more information please register now for details.
Contact Us for More Details
Popular Events
21st – 24th May 2020
Circuit de Monaco, Monaco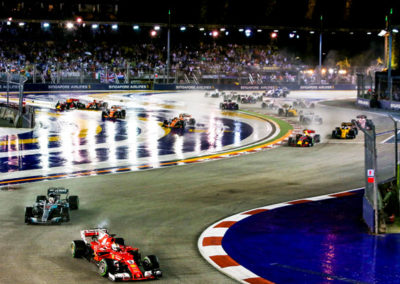 20th – 22nd Sep 2019
Marina Bay Circuit, Singapore