Monaco Grand Prix Packages
2020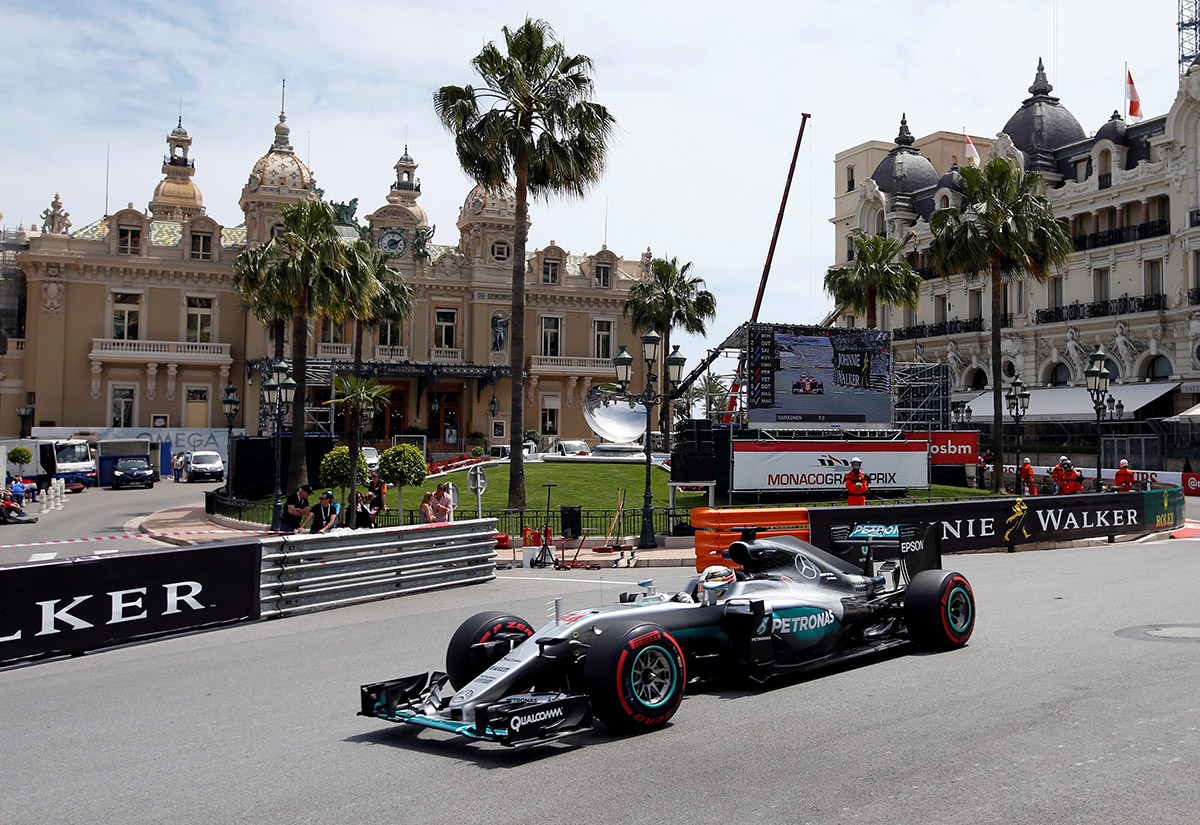 Event Details
When:  21st – 24th May 2020
Where: Circuit de Monaco, Monaco
Sports: Motorsport
The Monaco Grand Prix is a race weekend that exceeds all expectations – the most impossibly glamorous event of them all.
F1 cars roar around the narrow street circuit beneath the hills and buildings overlooking the bustling port of Monte Carlo. Yachts the size of ocean liners lie offshore on the twinkling blue sea.
For one magical weekend a year when the Formula 1 circus comes to town this tiny principality is transformed into a breathtaking arena of excess.
Make your weekend even more unforgettable with VIP treatment in one of Monaco's hospitality venues – See our options Here!
Contact us today to register your interest for 2020 in this glorious city and our Monaco GP packages. 
Contact Us for More Details