Event Details
When: 24th Apr – 12 Nov 2017
Where: World
Sports: Motor
The 2016 MotoGP season is now over and the Honda driver Marc Marquez has truly proven his right for the World Champion title this year, after having secured another victory in Japan!
The 2017 season will be the 69th F.I.M. Road Racing World Championship season and will start in Qatar on the 24th March. The race will then continue to Argentina, US, Jerez (Spain), France, Italy, Barcelona (Spain), Netherlands, Germany, Czech Republic, Austria, Great Britain, San Marino, Aragon, Japan, Australia, Malaysia and will finish with the grand final on 12th November in Valencia in Spain.
Contact our team today to enquire about different packages for the MotoGP 2017 season!
Contact Us for More Details
Popular Events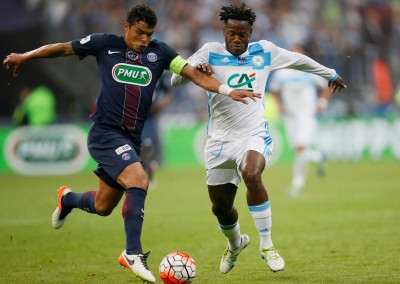 12th Aug 2016 – 20th May 2017
France
13th Aug 2016 – 21st May 2017
England