Event Details
When: 18th – 22nd June 2019
Where: Ascot
Sports: Other Sports
Royal Ascot is the pinnacle for horse racing events in the UK, being a tradition held for over 306 years! Ascot Racecourse has been the host since the very beginning back in 1711. In the horse racing world Royal Ascot brings out all the glitz and glamour.
Our hospitality packages are located at the Royal Ascot Village positioned directly opposite the main grandstand, the perfect base for an exquisite day of hospitality. Immerse yourself in all of the winning action at the Parade Ring, Winning Post and the Royal Procession.
This is an event steeped in tradition, pageantry and is one race meeting you will definitely not want to miss.
Contact Us for More Details
Popular Events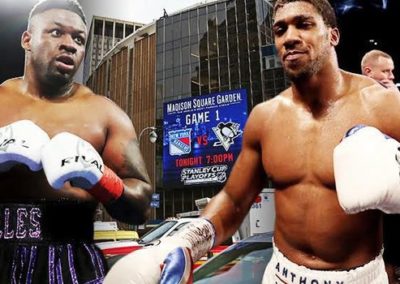 01st June 2019
Madison Square Garden, New York