Event Details
When: 28th – 30th Apr 2017
Where: Sochi
Sports: Motorsport
2016 was yet another successful year for Russian Grand Prix at the brand new Sochi circuit.
The circuit has been named the best track in the Formula 1 calendar by racing professionals, being also the favourite of Lewis Hamilton, the F1 triple world champion.
The Sochi circuit is 5.9 km long and goes around Sochi 2014 Olympic Park venues. Sochi will host the Russian Grand Prix until 2020.
Don't miss the exciting race in April and contact us for more information now!
Contact Us for More Details
Popular Events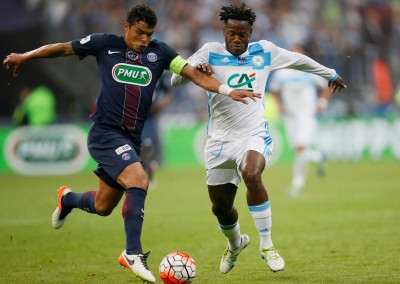 12th Aug 2016 – 20th May 2017
France
13th Aug 2016 – 21st May 2017
England