Singapore Grand Prix 2018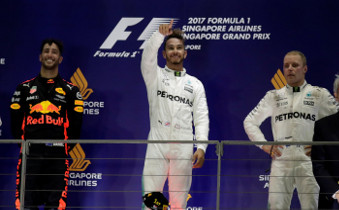 Event Details
When: 14th – 16th Sep 2018
Where: Marina Bay Circuit, Singapore
Sports: Motorsport
With an incredible night-time skyline as a backdrop and its energetic atmosphere, the Singapore Grand Prix is always a fantastic experience – and this year promises to be no different!
Alongside the exhilarating and eagerly anticipated motor-racing, this event offers an abundance of entertainment, with various artists taking to the stage over the weekend.
For more information please register now for details.
Contact Us for More Details
Popular Events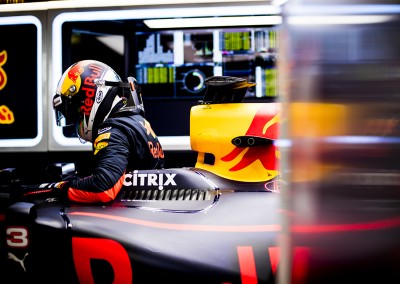 25th Mar – 25th Nov 2018
Worldwide
25th Mar – 25th Nov 2018
Worldwide