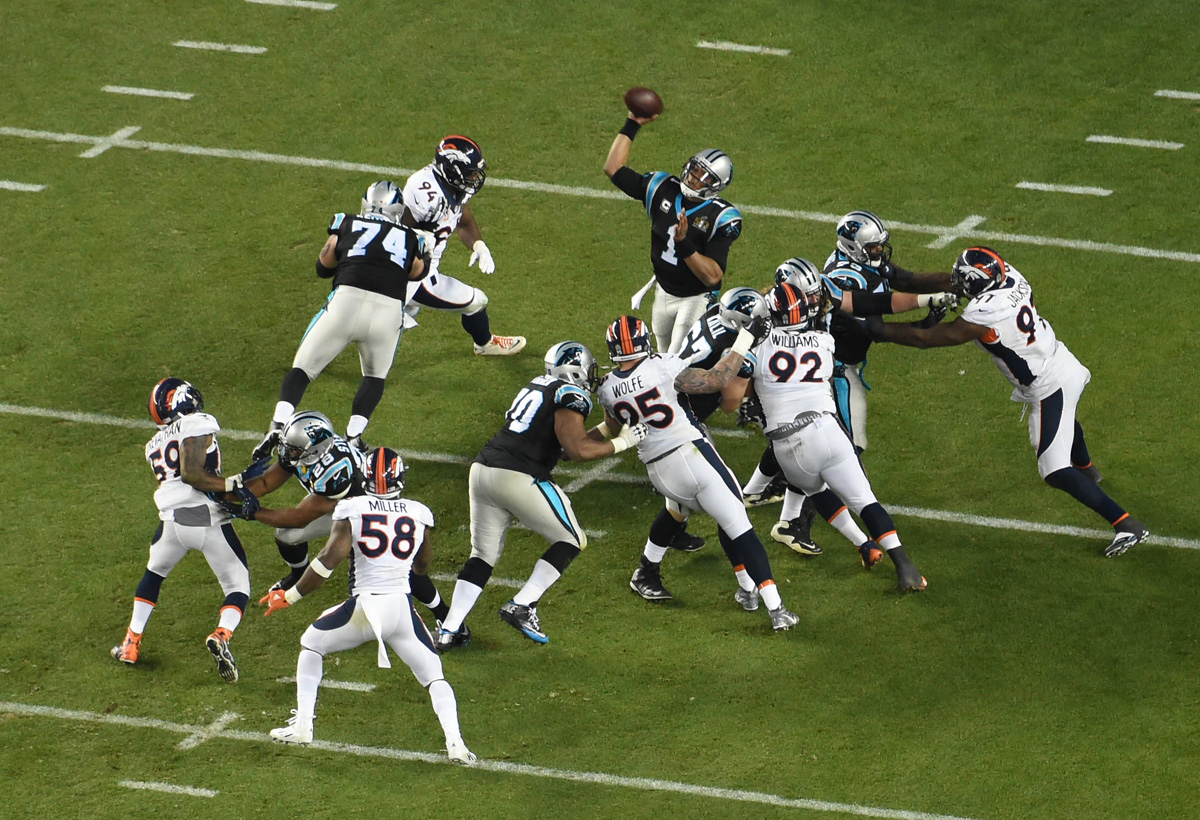 Event Details
When: 3rd Feb 2019
Where: Mercedes-Benz Stadium, Atlanta
Sports: American Football
Super Bowl is the event for not just a NFL fan to attend, but an experience to have on the list for any sports fan! The event combines the excitement of the footballing season with the ultimate prize – the Vince Lombardi Trophy!
After a successful venture to the great white north, the Super Bowl is returning to a familiar setting for 2019. Super Bowl 53 will take place in Mercedes-Benz Stadium in Atlanta, giving the Falcons a chance to earn home-field advantage in the biggest game of the year.
BAC Sport can provide you a bespoke Super Bowl Package, just give us a call to discuss your requirements!
Contact Us for More Details
Popular Events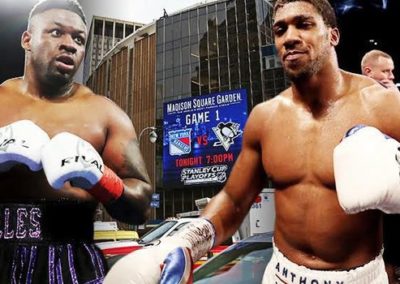 01st June 2019
Madison Square Garden, New York