Event Details
When: 12th – 18th Jun 2017
Where: Erin Hills, Wisconsin
Sports: Golf
This year's US Open Championship will be the 117th US Open at the Erin Hills in Wisconsin. Wisconsin is hosting the championship for the very first time. The US Open is played at iconic venues around the country, with 51 courses to date holding the distinction of US Open site. Erin Hills will be the sixth public access course to host the championship. More than 35,000 spectators are expected to attend each day and more than 5000 volunteers are needed for this spectacular event.
Don't miss your chance to see the top players competing for the cup and see the championship with BAC Sport.
For more information please contact our sales team.
Contact Us for More Details
Popular Events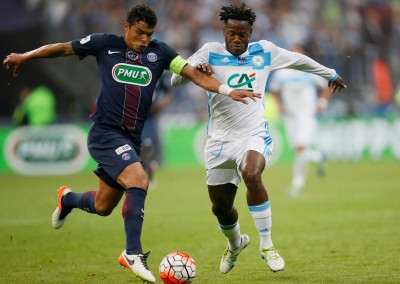 12th Aug 2016 – 20th May 2017
France
13th Aug 2016 – 21st May 2017
England