Event Details
When: 1st – 14th Jul 2019
Where: Wimbledon
Sports: Tennis
Once again in 2016 Andy Murray brought victory home. Can he claim his title back from Novak Djokovic in 2019? Come and see Wimbledon with BAC Sport live.
BAC Sport can offer official Debenture tickets for the summer of tennis action, so you can be there enjoying the great tennis players whilst enjoying a glass of Pimms and a bowl of strawberries and cream! 
Why not make your Wimbledon package that little bit extra special and add a hospitality lunch to your day. With first class dining and impeccable service, the boutique country Cannizaro house hotel located only two minutes drive away from the famous All England Club, is the perfect way to enjoy a day out at the Wimbledon Tennis Championships.
Indulge in a number of luxuries including a four-course luncheon overlooking the stunning 34 acres of the Cannizaro Park before being chauffeur driven to and from the courts in time for the action to begin.
Contact our Sales Team today for more information!
Contact Us for More Details
Popular Events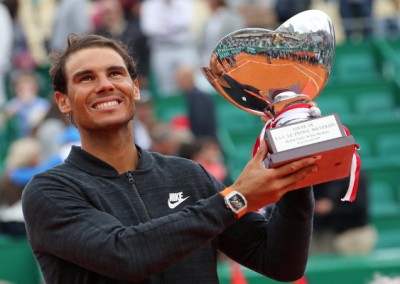 13th – 21st Apr 2019
Monaco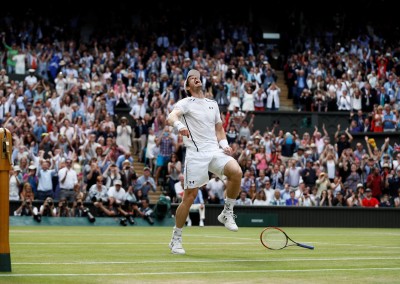 1st – 14th Jul 2019
Wimbledon