About BAC Sport
We are a specialist Sports Tour Operator and Events Company. We are the official Media Tour Operator for all overseas England Football matches, recognised by the England FA.
Contact Details
T: 0207 456 7100
E: info@bacsport.co.uk
A: 112 Clerkenwell Road,
London, EC1M 5TW.
Testimonials
"On my World Cup trip to South Africa the BAC Sports team were very supportive and added additional flights and hotel bookings…"
Anthony Pye-Jeary
Most Popular Events
We work within all sports across countless high-profile events all over the globe.
Let us know what you fancy or check out some of the most popular below:-
When: May 27th 2016 – May 30th 2016
Where: Circuit de Monaco, Monaco
The Monaco Grand Prix is a weekend that exceeds all expectations – the most impossibly glamorous event of them all.
When: May 13th 2016 – May 15th 2016
Where: Montmelo
Spain is well-known for its all-rounder circuit that hosts a variety of long straights and tight corners.
When: Aug 21st 2015 – Aug 24th 2015
Where: Spa-Francorchamps, Stavelot
With its fast, hilly and tortuous lay-out, coupled with the unpredictable weather, Spa never fails to produce thrilling races for the fans.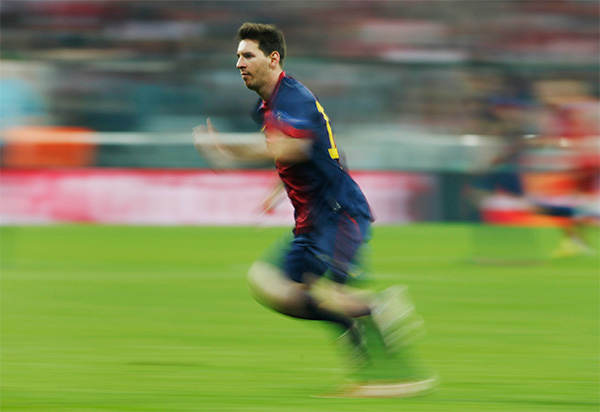 When: Aug 5th 2015 – May 5th 2016
Where: Camp Nou, Barcelona
Following their league success in 2014/15, Barcelona will be determined to maintain their first place position once again.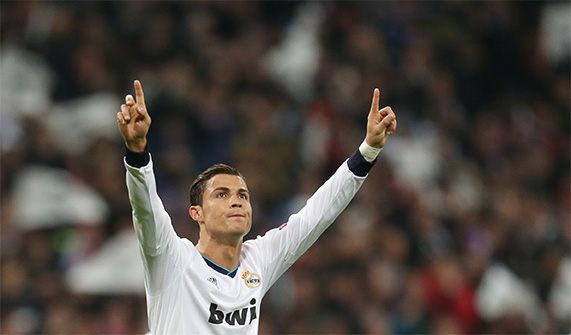 When: Aug 18th 2015 – May 18th 2016
Where: Santiago Bernabéu, Madrid
Real Madrid Galacticos will want to reconquer the title lost last season in favour of their long standing rival, Barcelona.
When: Feb 27th 2016 – Feb 27th 2016
Where: Twickenham Stadium, London
Due to England's loss against their rival team Ireland this year, the 2016 game promises to be a fierce match.