About BAC Sport
We are a specialist Sports Tour Operator and Events Company. We are the official Media Tour Operator for all overseas England Football matches, recognised by the England FA.
Contact Details
T: 0207 456 7100
E: info@bacsport.co.uk
A: 112 Clerkenwell Road,
London, EC1M 5TW.
Testimonials
"On my World Cup trip to South Africa the BAC Sports team were very supportive and added additional flights and hotel bookings…"
Anthony Pye-Jeary
Most Popular Events
We work within all sports across countless high-profile events all over the globe.
Let us know what you fancy or check out some of the most popular below:-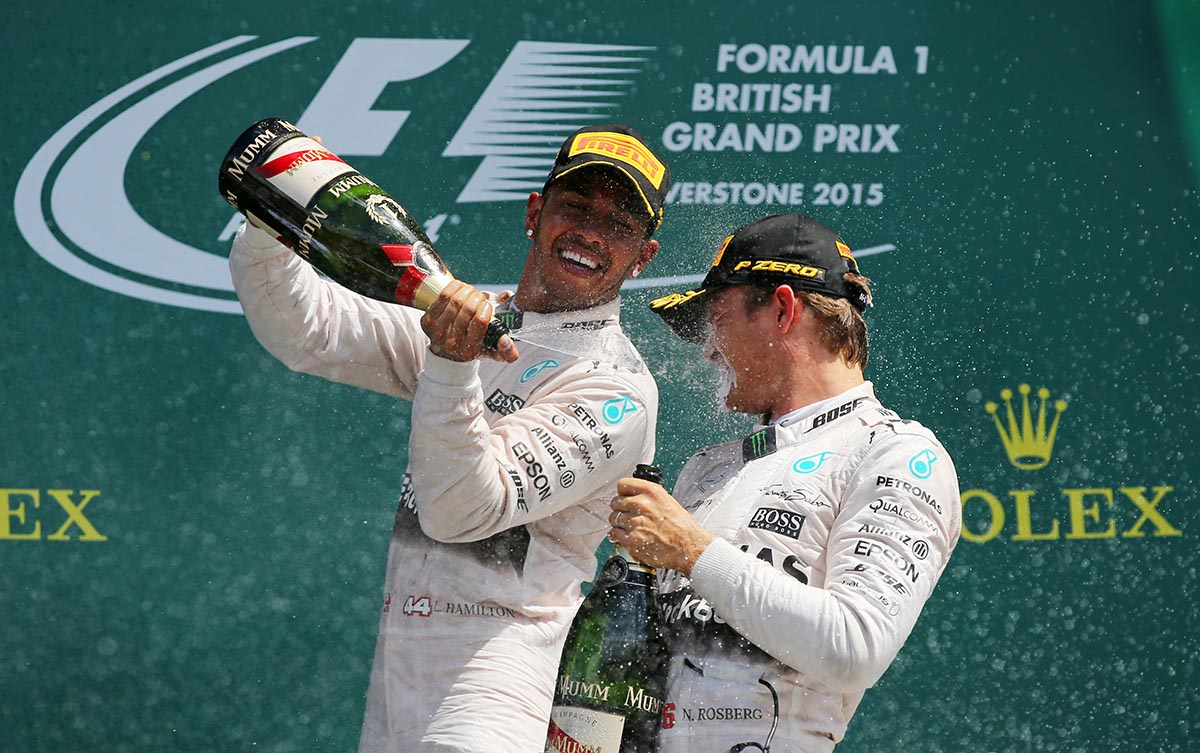 When:  Jul 8th – Jul 10th 2016
Where: Silverstone
BAC Sport is offering an exclusive limited edition package for British Grand Prix this year! Get in touch whilst the stock lasts!
When: Mar 17th – Nov 27th 2016
Where: Worldwide
Experience the exclusive Red Bull weekend and rub shoulders with the team and some of the most legendary drivers!
When: Jun 20th 2016
Where: Saint-Étienne
Don't miss Slovakia v England match in Saint-Étienne this June!
When: Jun 11th 2016
Where: Marseille
Don't miss one of the most anticipated games this year – England v Russia in Marseille!
When: Oct 1st – Oct 2nd 2016
Where: Chantilly
The Qatar Prix De l'Arc de Triomphe is most certainly one of the most prestigious racing events in the world, bringing professionals across the world together to compete for going into racing history.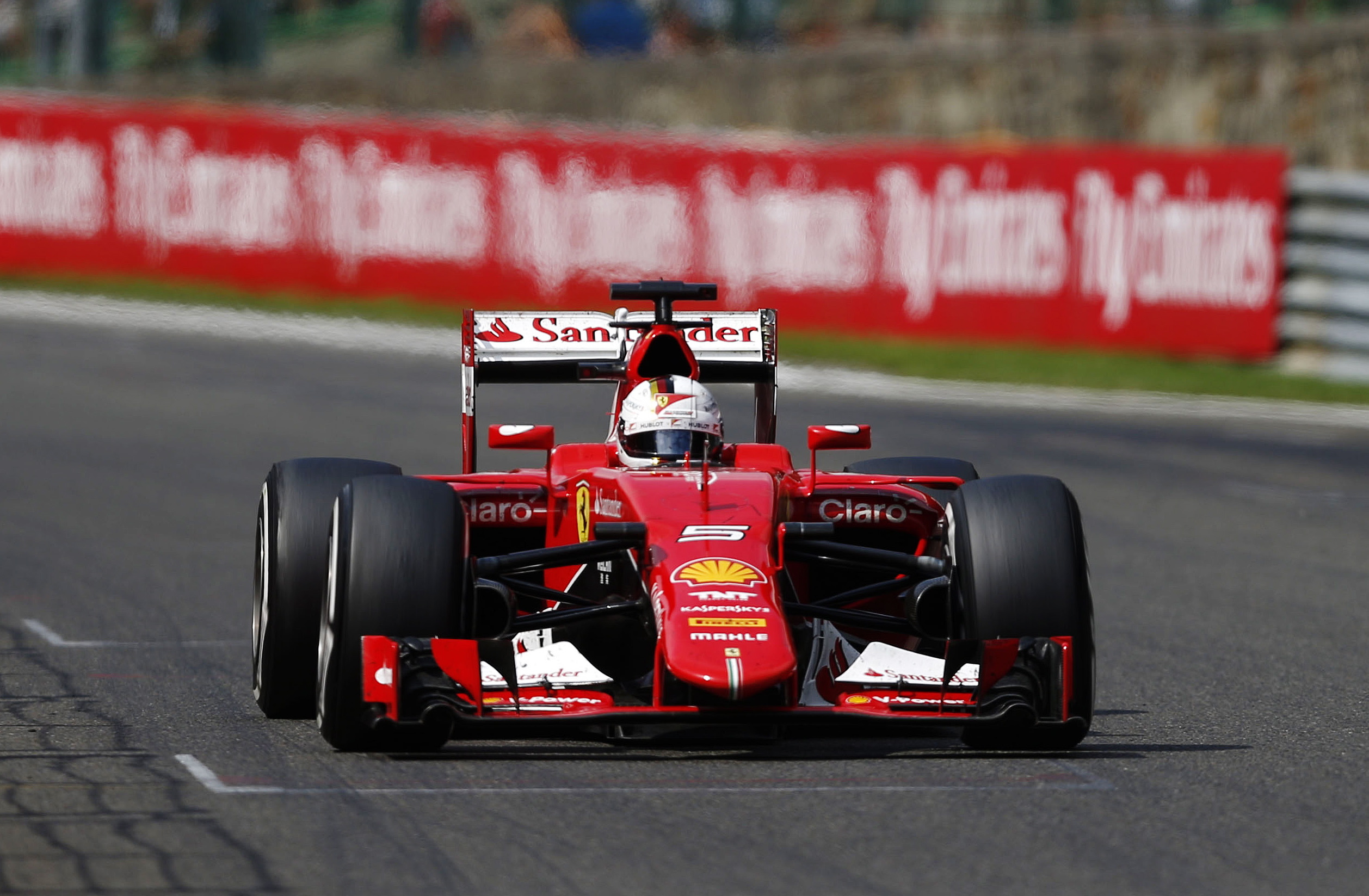 When: Aug 26th – Aug 28th 2016
Where: Spa-Francorchamps, Stavelot
The Belgian Grand Prix is known for being one of the fastest circuits challenging event the best drivers every minute spent on the circuit.