Since 1995 BAC Sport have been providing luxury sports travel and tours for major sporting events all over the world. See below to explore our tailor-made travel packages, ticket and hospitality options or UK incoming groups.

We are a world leading sports tour operator based in the UK, providing bespoke sports travel packages for the top national and European events.









Most Popular Events
We work within all sports across countless high-profile events all over the globe. Let us know what you fancy or check out some of the most popular below: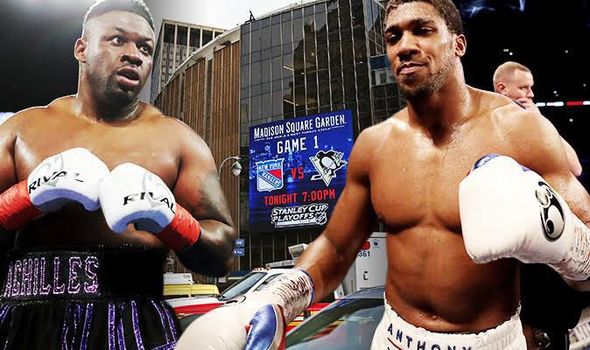 When: 1st June
Where: Madison Square Garden, New York
REGISTER NOW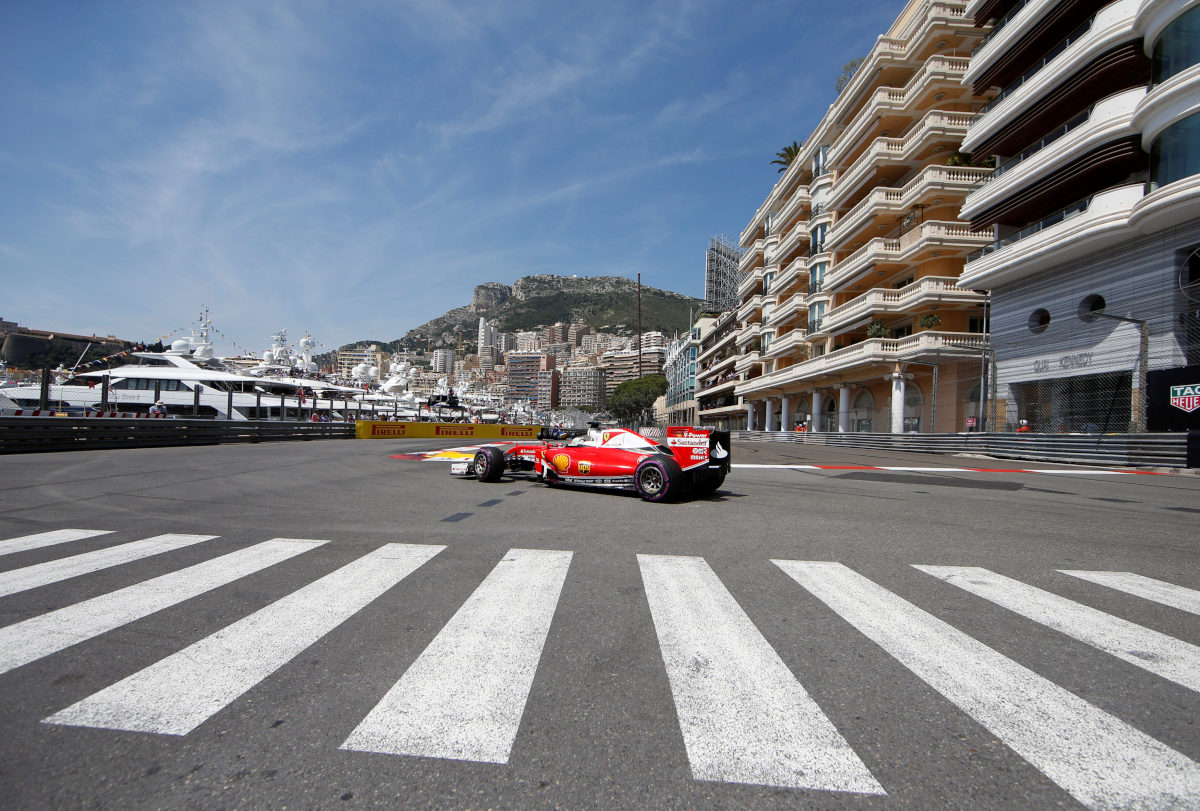 When: 24th-27th May 2019
Where: Circuit de Monaco, Monaco
The Monaco Grand Prix is a race weekend that exceeds all expectations at the most impossibly glamorous event of them all. Register now for 2019!
When: 11th-14th April 2019
Where: Augusta, Georgia, USa
Why not attend the US Masters next spring? Contact us today for tailormade packages.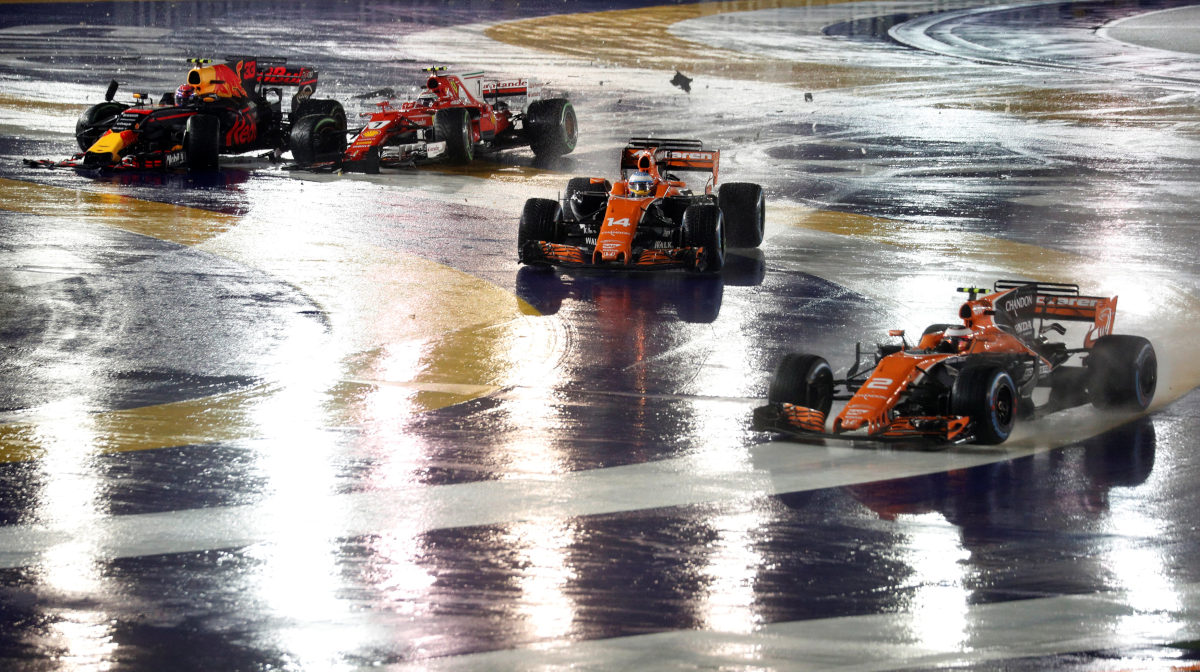 When: 20th-22nd September 2019
Where: Marina Bay Circuit, Singapore
The Singapore Grand Prix is one race not to be missed. Located in beautiful Marina Bay, this is the only night race of the Formula 1 calendar. Join us to experience the exciting atmosphere of this Grand Prix.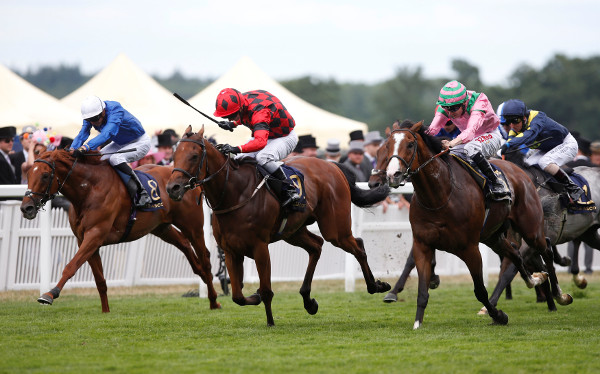 When: 18th-22nd June 2019
Where: Ascot, UK
This is an event steeped in tradition, pageantry and is one race meeting you will definitely not want to miss.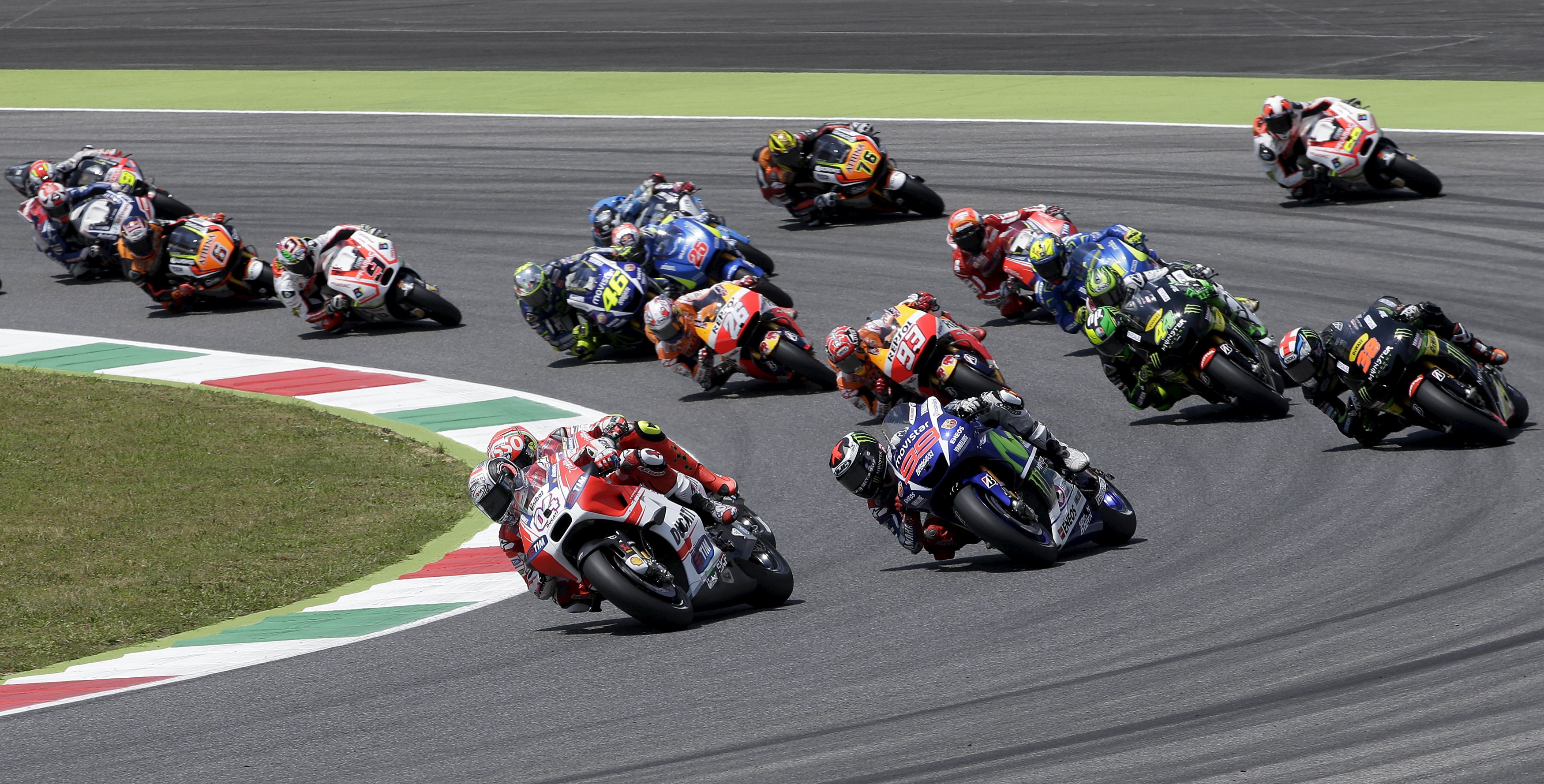 When: 10th March – 17th November 2019
Where: Worldwide
The MotoGP season begins in March, why not book your place today at one of the spectacular races this year and see it live?
As one of the leading sports tour operators in the UK we provide tailor-made sports travel packages for the top national and European events, including Formula 1's showcase Grand Prix events, European League & international football, major golf tournaments, rugby, tennis, horse racing and more.
We also offer sports tours to all the major global sporting events, from the Super Bowl to the World Cup, so whatever sport you follow and whichever event you want to attend, BAC Sport will make sure you and your party enjoy it in style.
ATOL protected and with over 20 years experience, BAC Sport are more than just travel agents providing sports packages.
With a range of additional services, and always going above and beyond to make your tour a success, it's no surprise that the top media correspondents and corporate sponsors for the major football tournaments of the last two decades have trusted us to organise their travel – perhaps you should too.
Click here to view the latest sporting events.

Contact our team today to ask about the event you wish to attend!