About BAC Sport
We are a specialist Sports Tour Operator and Events Company. We are the official Media Tour Operator for all overseas England Football matches, recognised by the England FA.
Contact Details
T: 0207 456 7100
E: info@bacsport.co.uk
A: 112 Clerkenwell Road,
London, EC1M 5TW
Testimonials
"Thank you so much. You were brilliant and I hope to be using BAC Sport soon again…"
Anthony Pye-Jeary, EURO 2016
Most Popular Events
We work within all sports across countless high-profile events all over the globe.
Let us know what you fancy or check out some of the most popular below:-
When: 1st – 2nd Oct 2016
Where: Chantilly
The Qatar Prix De l'Arc de Triomphe is certainly one of the most prestigious racing events in the world, bringing professionals together to compete.
When: 5th Feb 2017
Where: NRG Stadium, Houston
Super Bowl is the event for not just a NFL fan to attend, but an experience to have on the list for any sports fan!
When: 5th Nov – 3rd Dec 2016
Where: Worldwide
Fans have the opportunity to see England, Ireland, Scotland and Wales take on the southern hemisphere's best teams this autumn!
When: 21st Aug 2016 – 21st May 2017
Where: Spain
Will Barcelona be able to defend their title once again or will Atletico Madrid make a come back after two years? Don't miss 2016-17 La Liga season!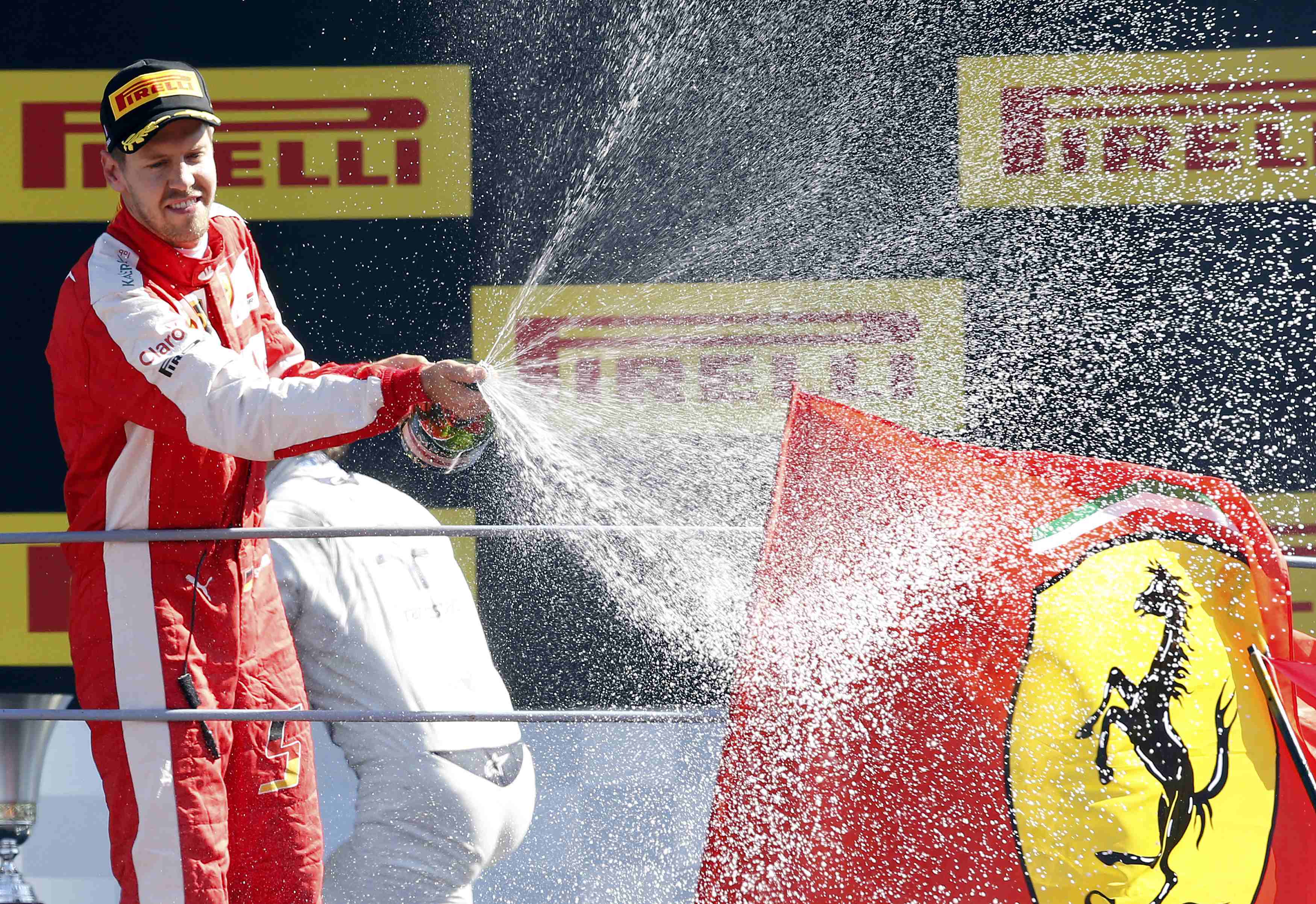 When: 2nd – 4th Sept 2016
Where: Milan
At Monza, just north of Milan, style and history meets speed and excitement.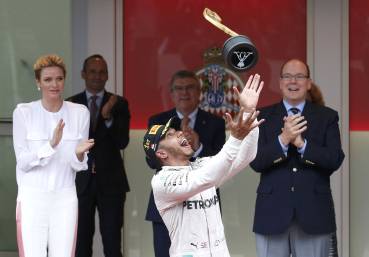 When: 26th – 29th May 2017
Where: Monaco
Monaco Grand Prix 2017 is now on sale! Contact our team today to book your magical racing weekend!