England's 2017 tour of the West Indies promises exhilarating cricket action in one of the world's premier cricketing destinations.
The tour will see England take on the West Indies in a series of three one-day international matches from 3-9 March 2017.
A score to settle
England will be eager to prove their dominance after a dramatic loss against West Indies in the World T20 final back in April.
In a thrilling final over twist, West Indies' Carlos Brathwaite smashed England's Ben Stokes for four successive sixes to snatch a sensational four-wicket victory.
Stokes was understandably distraught. Having had bad blood with the West Indies side before, he'll no doubt be looking to settle the score in the Caribbean next year.
Warming up for the ICC Champions Trophy
England's 2017 tour of the West Indies will serve as something of a warm-up for the ICC Champions Trophy in June next year.
The squad's performance in the West Indies is likely to be a major influencing factor in who gets selected to play in the Champions Trophy tournament.
Whilst most of the side is relatively set in stone, it looks like there may be a few spots up for grabs.
Controversy over Bangladesh tour
England are currently touring Bangladesh, but one-day captain Eoin Morgan and opening batsman Alex Hales caused a stir by opting out of the tour because of security concerns.
The England and Wales Cricket Board decided to go ahead with the tour, despite a heightened risk of terrorism. They offered players a choice over whether or not to come.
But after making themselves unavailable for selection, Morgan and Hales have found themselves in the eye of a storm.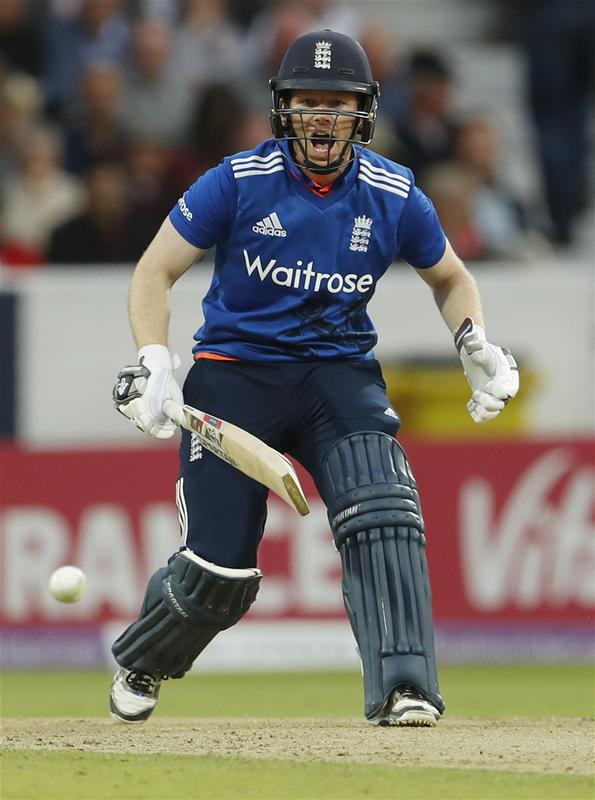 Coach Trevor Bayliss stands by their decision – but others aren't so accepting.
Former England captain Nasser Hussain found it disappointing, particularly on Morgan's part. He stated in his Daily Mail column that 'an England captain cannot stand by and watch his players do something he is not prepared to do himself'.
Despite England's assertions that they respect the decision, the controversy leaves a question mark over the two players' future in the squad.
And with Morgan and Hales out of the way, several other players will be looking to put their best foot forward in a bid for inclusion.
We reckon these will be the ones to watch during England's 2017 tour of the West Indies:
Ben Duckett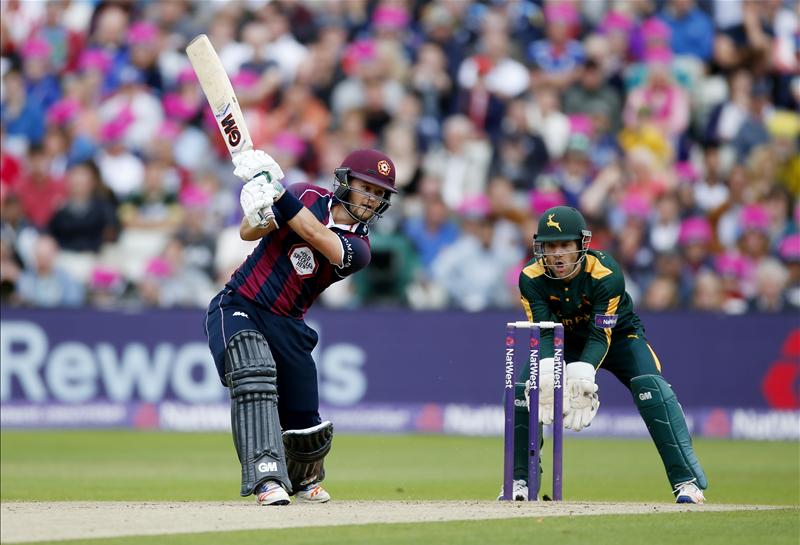 Opening batsman Ben Duckett was given a chance to shine in the Bangladesh one-day series following Hales' withdrawal. The 22-year-old was integral in England's 2-1 win, hitting two sixties.
He's got his foot firmly in the door after his impressive performance, and he'll be hoping to cement it further during England's 2017 tour of the West Indies.
If he keeps up the good work, we think he could well be in with a shot at a place in the Champions Trophy squad.
Sam Billings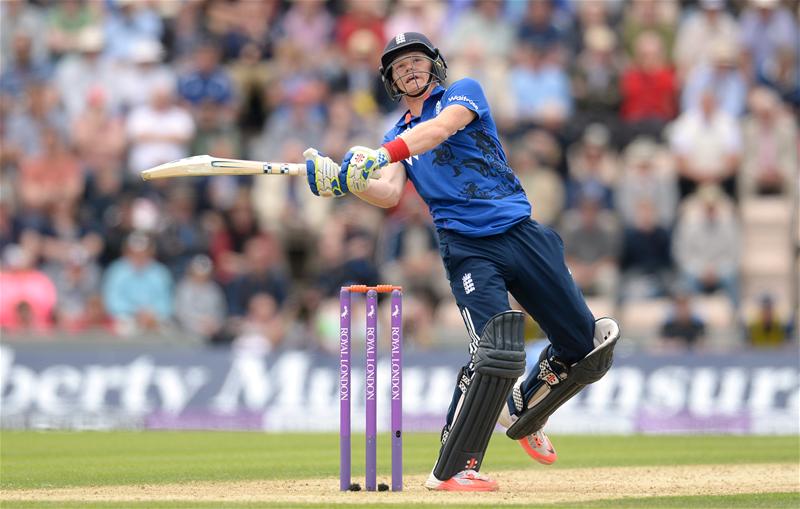 Sam Billings was another prominent force in England's one-day victory in Bangladesh.
The 25-year-old batsman stepped in for the third one-dayer, lodging a half-century that represented his best ODI score for England.
He's certainly staked his claim, and will be one to keep an eye on during England's 2017 tour of the West Indies.
Jake Ball
One-day debutant Jake Ball bowled England to victory in the ODI series opener in Bangladesh.
The stunning 21-run win saw the 25-year-old fast bowler become the first man to take five wickets on an ODI debut for England.
He's made a strong case for inclusion in the side, and if he continues to perform he may put Liam Plunkett or David Willey under threat.
Adil Rashid
Leg-spinner Adil Rashid is England's highest one-day wicket taker since the 2015 World Cup, and was instrumental in England's ODI success in Bangladesh.
He augmented his burgeoning reputation with four wickets for 43, representing a one-day career best and making him the leading wicket taker of the series.
With stats like these, he's definitely one to watch during England's 2017 tour of the West Indies.
England's 2017 tour of the West Indies: ones to watch
The England one-day side are a confident, exciting group, and we'll be interested to see how they develop over the coming months.
England's 2017 tour of the West Indies promises some top-class cricket, and will set the stage for the Champions Trophy next June.
If you'd like to know more about England's 2017 tour of the West Indies, get in touch with us today – we're always happy to chat.