All eyes will be on France this summer as Europe's best players touch down for Euro 2016.
The 24 competing nations have just announced the squads they hope will lead them to victory in what looks set to be one of the most fiercely competitive tournaments in recent years.
The Euros are likely to play a major role in the summer transfer window, with clubs all over Europe keeping a beady eye on proceedings in a bid to bolster their squads.
More money is changing hands than ever before between Europe's top clubs. Last season Premier League spending on transfers topped £1 billion for the first time.
This may have been fuelled by the record £5.14 billion Premier League TV rights deal signed by Sky and BT last year.
With this in mind, some players will be vying to put themselves in the shop window in the hope of a big money move to a new club.
We've taken a look at some of the players to watch out for at Euro 2016.
Álvaro Morata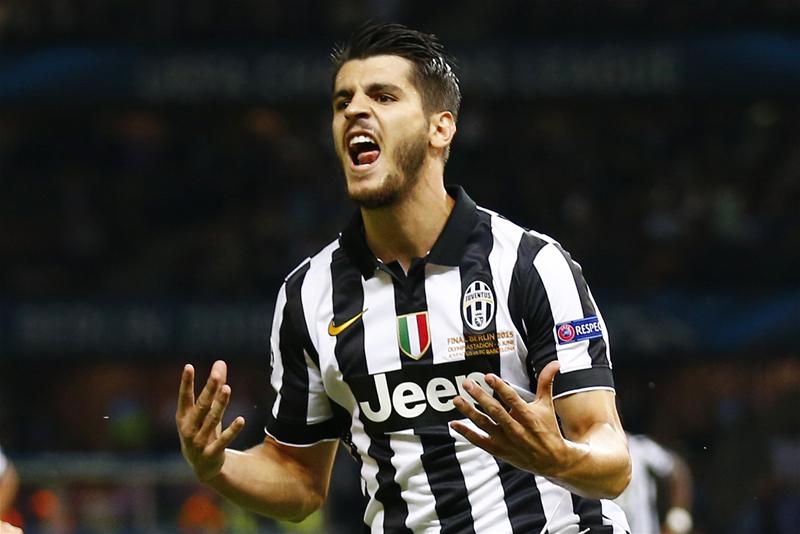 The 23-year-old Spanish striker moved to Juventus from Real Madrid in 2014, and has noticeably matured in Italy.
Whilst Morata's overall scoring record is modest, in the past year he's scored in both legs of a Champions League semi-final, a Champions League final and a Coppa Italia final.
Few doubt he has the talent and potential to to be a top-class striker, and he's already had 'tempting' offers from Premier League clubs.
From June 1 Real Madrid have the option to buy Morata back for €30million. This is expected to start a bidding war for the young striker – one in which Arsenal are touted to play a significant role.
BAC Sport's verdict: we think Morata could well be on his way to the Emirates.
Mario Götze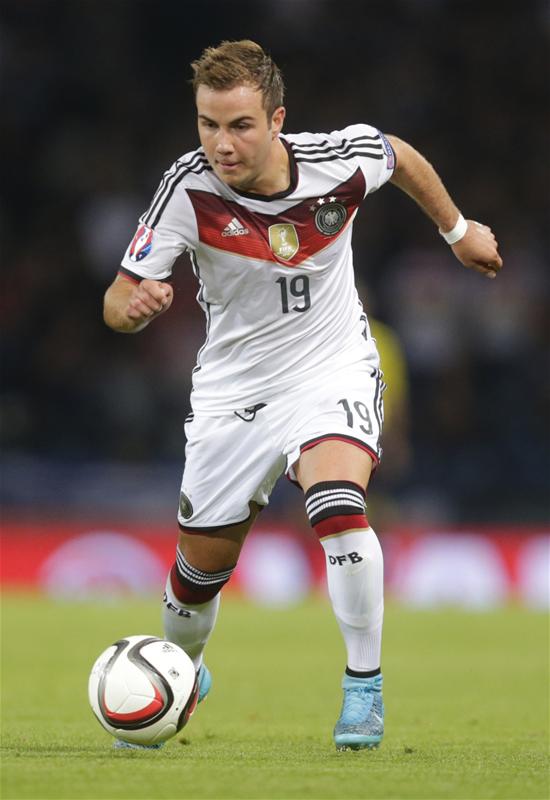 Germany's golden boy Mario Götze scored the winning goal in the last World Cup final against Argentina and already has four league titles to his name.
The 23-year-old midfielder has something of a love-hate relationship with Bayern Munich, where he recently lost his starting place under Pep Guardiola.
He's been identified as a key summer target for Liverpool – but the latest news suggests  Götze's not interested.
Whether he stays at Bayern or heads elsewhere, his technical ability and flair mean he'll do well at any team who value a creative edge. No doubt his performance for Germany at the Euros will be a deciding factor in his future.
BAC Sport's verdict: our guess is he'll turn down Liverpool and stay at Bayern.
Paul Pogba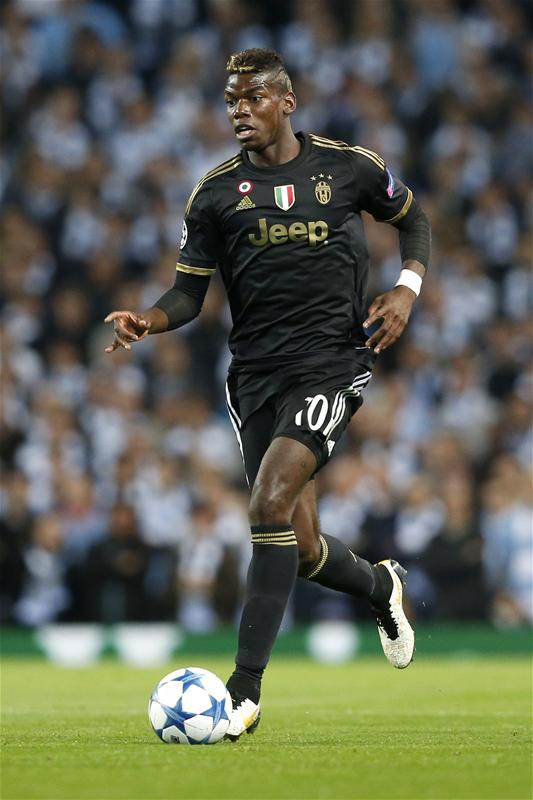 France's Paul Pogba moved to Juventus from Manchester Utd in 2012, and his technique, power and creativity have since cemented him as one of the best players in the world.
The 23-year-old central midfielder is likely to be one of the most sought-after players this summer, and his performance on home soil at the Euros will no doubt influence the talent scouts.
He's been heavily linked with Barcelona, and Real Madrid have allegedly got their eye on him. He's also been linked to Bayern Munich and Manchester City, and there are strong rumours he may even go back to Old Trafford under new boss Jose Mourinho.
But only Europe's richest can afford him – he's expected to fetch as much as £80 million.
BAC Sport's verdict: our money's on Real or Barcelona.
Antoine Griezmann
Antoine Griezmann has become the leader of France's attack following encouraging performances at the last World Cup.
The 25-year-old has made his mark at Atletico Madrid, scoring 32 goals in 53 appearances this season and becoming one of Europe's most coveted strikers in the process.
There are rumours he's considering offers from other clubs – he's been previously linked to megabucks Chelsea and Paris Saint-Germain.
However, Atletico president Enrique Cerezo last week insisted the star striker wasn't for sale.
BAC Sport's verdict: Atletico are keen to hang on to him – we think he's staying put.
John Stones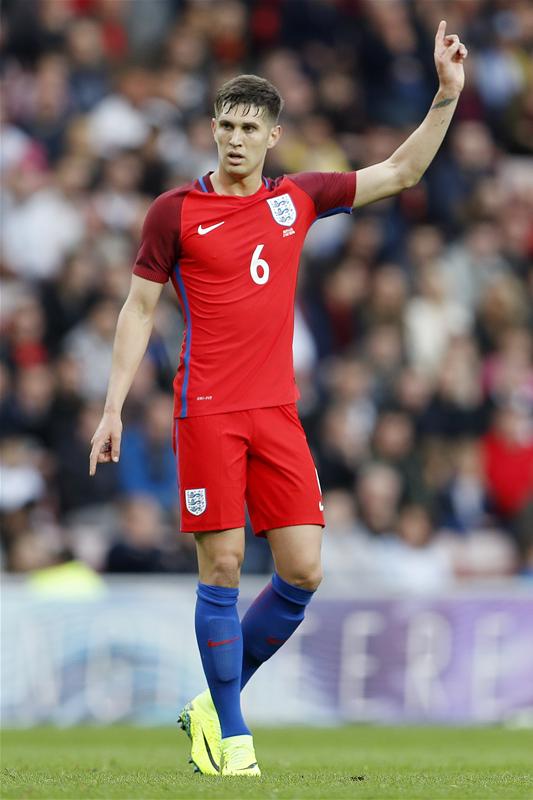 England's 22-year-old John Stones has all the potential to be the next Rio Ferdinand – when he cuts out the errors in concentration.
Chelsea made a £40million plus bid for the Everton centre back last year, but it was rejected.
Stones has had an error-prone second half to the season, but is allegedly a target for Chelsea, Barcelona and both Manchester clubs.
He's likely to be on the bench for most of the Euros, but if he gets some game time and performs well he may well be poached from Everton after all.
BAC Sport's verdict: we think a move to Manchester Utd could be on the cards.
Euro 2016: the countdown has begun
As the Euros unfold we'll be keeping a close eye on what's going on ahead of what promises to be a hectic transfer window in July – we can't wait to see what happens!