In the wake of what proved to be a thrilling tournament, we thought we'd look back at some of the most memorable moments from the French Open.
It was tough to choose. Roland Garros had it all this year – suspense, triumph, disappointment, shock – and we were glued to our TV screens throughout.
So, without further ado, here's our pick of the most memorable moments from the French Open…
A first round defeat for a top seed
Germany's Angelique Kerber made a disappointing start to the tournament – in fact, just about as disappointing as you can get.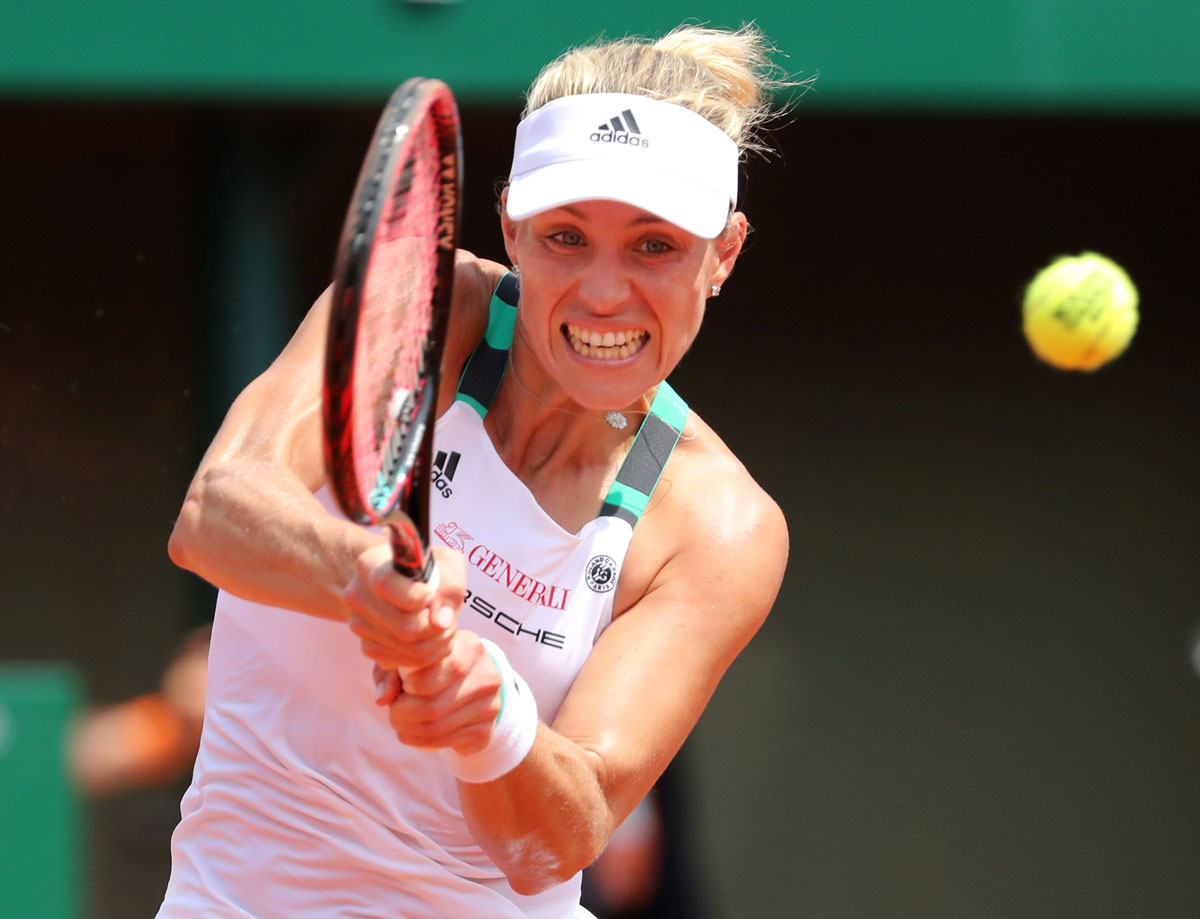 The number one-ranked Kerber crashed out on the first day, losing 6-2 6-2 to 40th-ranked Ekaterina Makarova.
The defeat made her the first women's top seed to lose in the opening round at Roland Garros since the sport turned professional in 1968.
An emotional victory
Steve Johnson sank to his knees and cried after beating Croatian Borna Ćorić in a dramatic second round match. Johnson's father, Steve Johnson Sr, died unexpectedly at the age of 58 earlier this month.
27-year-old American Johnson, ranked 26th in the world, told the Tennis Channel: "I just miss my dad.
"I wish he was following along – I know he is from upstairs – but it's just so emotional, it's hard to describe."
Johnson had already managed to overcome his emotions to beat Japan's Yūichi Sugita in the first round, coming back from losing a third set tie-break at 2-0 up to clinch a victory the next day in the fifth.
Johnson wasn't the only one to succumb to his feelings following the second round match, however – the defeated Ćorić aired his frustration by smashing his racquet furiously and repeatedly against the ground.
The decline of Djokovic
Djokovic delighted Paris last year by claiming his first French Open title and becoming the first man since 1969 to hold all four Grand Slam titles at once.
This year's tournament didn't go quite so well for the Serb. He finished his French Open with a halfhearted straight-sets loss against Dominic Thiem in the quarter-finals, and left having lost all his Grand Slam titles.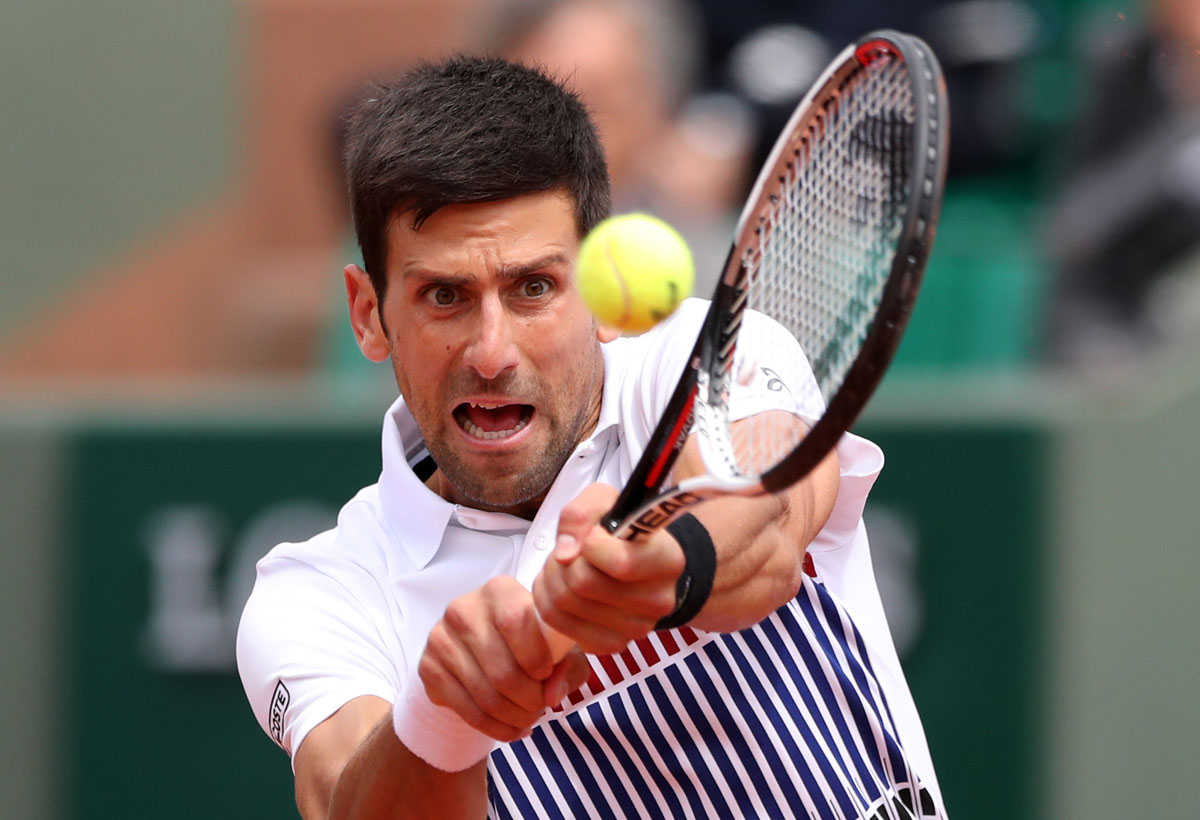 His defeat to Thiem wasn't the worst he's endured in that period of decline – he was upset by wildcard Denis Istomin in the second round of this year's Australian Open – but it must have been a low point for the former champ nonetheless.
Halep shows poise in defeat
Anyone would forgive Simona Halep if, after squandering her 6-4, 3-0 lead in the final, she had failed to come up with a coherent losing speech.
However, she did quite the opposite. Following what must have been a frustrating defeat (to put it lightly), she calmly praised her opponent and thanked her team and family.
The 25-year-old Romanian's honesty was touching as she mused, "maybe I wasn't ready to win it, but maybe next time."
Her grace in defeat was one of the most memorable moments from the French Open, and one that will stay with us for some time.
Nadal makes history
'King of Clay' Rafael Nadal broke records by swatting aside third seed Stan Wawrinka in the final to win his 10th French Open title.
The 31-year-old Spaniard won 6-2 6-3 6-1 to claim his 15th Grand Slam title, making him the only person to win the same Grand Slam ten times in the Open era.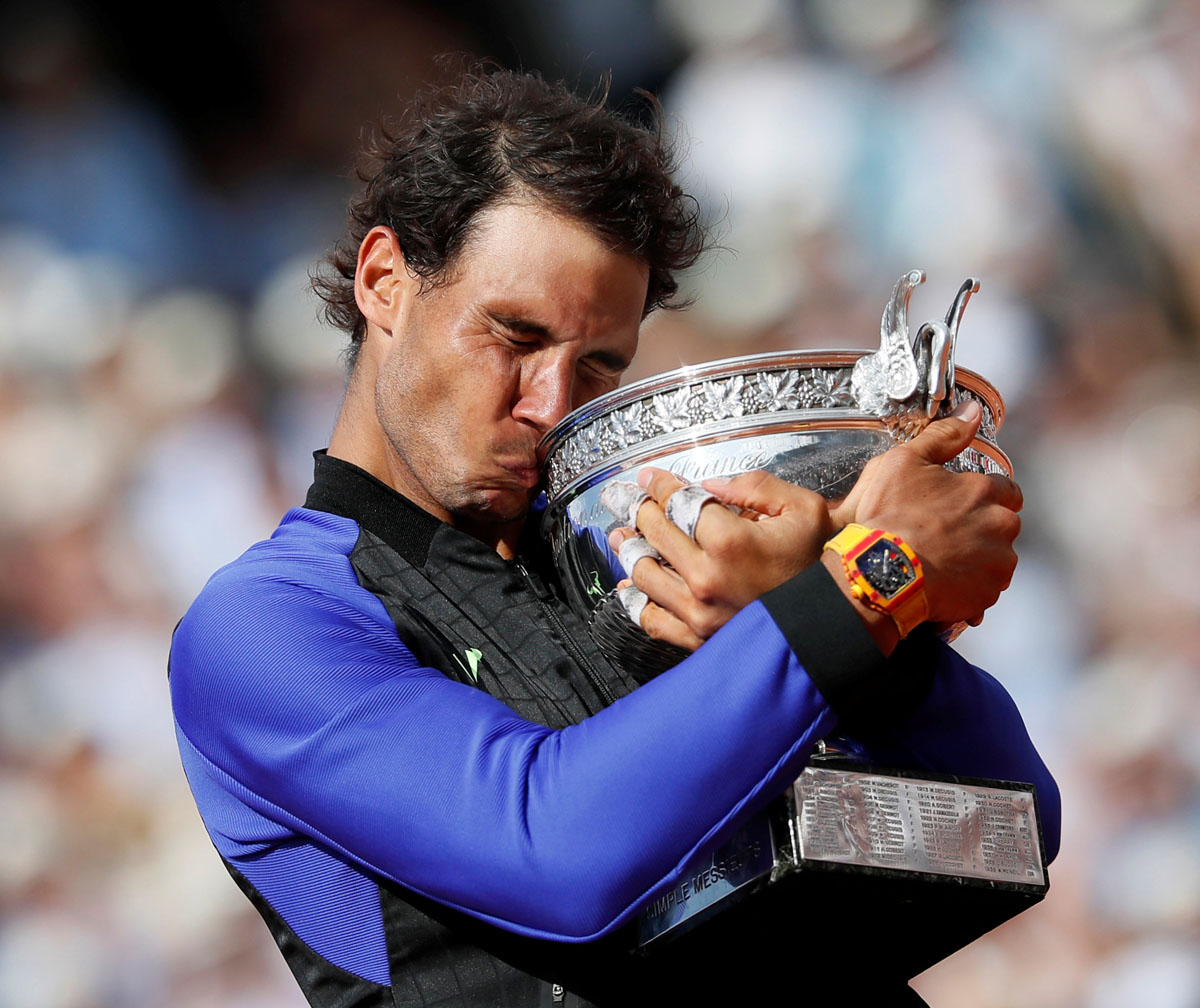 Only Australia's Margaret Court has won more editions of a single Grand Slam, with 11 wins at the Australian Open, but her winning streak happened before the Open era began in 1968.
Nadal breezed through this year's tournament without dropping a single set, and lost just 35 games over seven matches – a feat second only to Bjorn Borg's 32 at the 1978 French Open.
Unseeded Ostapenko fights back to become champion
Latvia's Jelena Ostapenko came to the French Open as an unseeded 19-year-old who had never won a professional title.
She became a champion two days after her 20th birthday by defeating third-seeded Halep, making her the first unseeded woman to win at Roland Garros since 1933.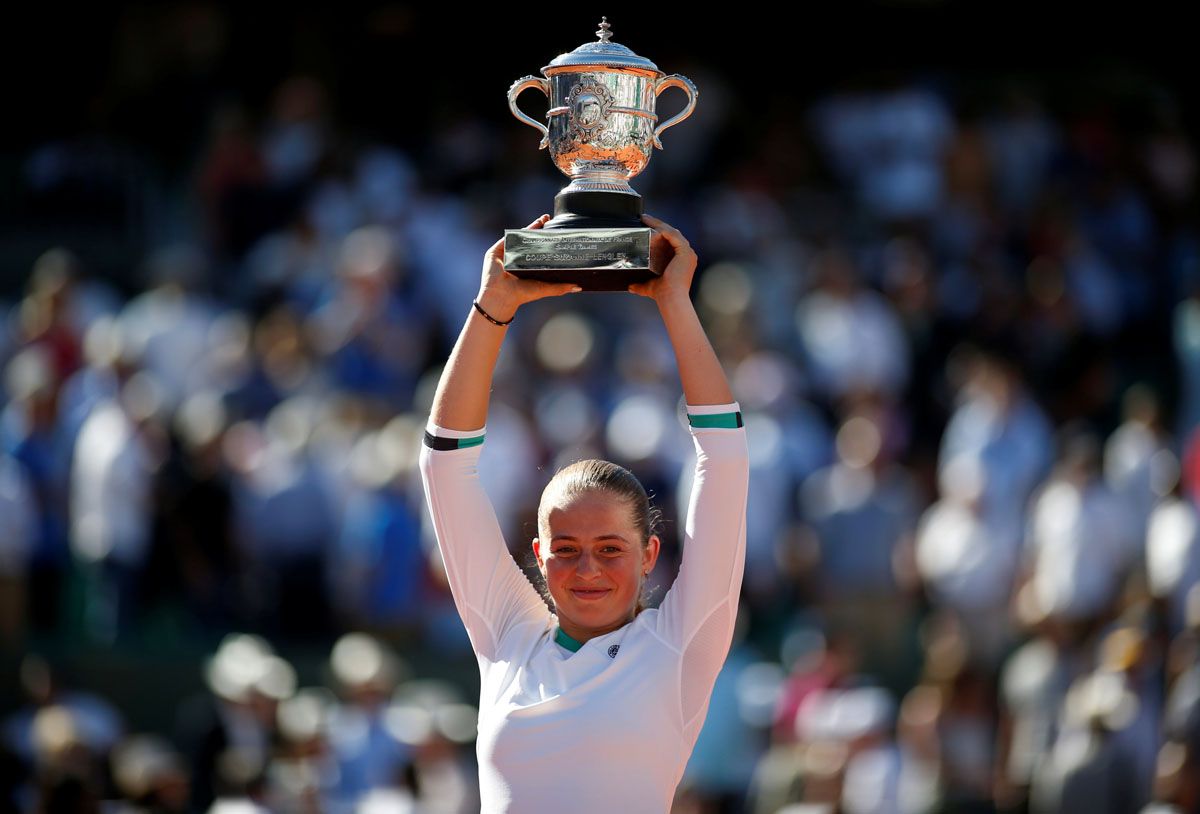 After losing the opening set, Ostapenko fell behind 3-0 in the second. But she fought back with an aggressive onslaught that proved too much for Halep, despite the older player's greater experience and consistency.
Ostapenko's incredible win was something to behold, and certainly one of the most memorable moments from the French Open.
Want to see some memorable moments from the French Open for yourself?
If you enjoyed our roundup of memorable moments from the French Open, why not go and see it for yourself next year?
Experience tennis stars playing at their best in one of the world's most beautiful and cultured cities. Register with us now for details of our packages for the French Open 2018.